Oversight
Checks and balances help curb abuse of authority.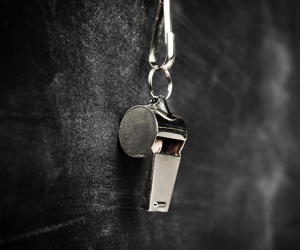 Whistleblowers
Inside sources supercharge oversight.
Research
Because facts matter.
Contact Us
For general comments, questions, tips, or press inquiries, please complete the form below:
Support our Work
We depend on supporters like you for the resources necessary to hold powerful institutions accountable through more effective oversight.